---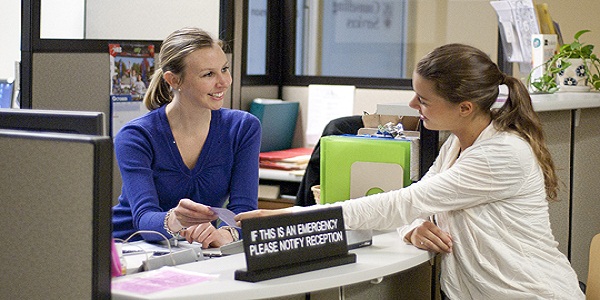 Prime IT is just an extension of Zylax Computers, provides professional IT Services including networking Server relocation, complete business solutions to suite your needs and website service at competitive rates. We are an Australian Based family owned company establish since 2001 along with Zlax Computers established in 1991.
We are at the forefront of the technology with solution include following:
Cisco Router Configuration
Server setup from 5 users to 150 users
Mail services setup with Office 365m, gmail or many other exchange base email providers
Web hosting
Off-site data hosting and planning
disaster recovery planning
3 main reasons explaining
why to choose us
---

---
The best price
We understand your business needs and offer competitive pricings to meet your quality and price expectations together.

---
Great support
Count on us when things go wrong, we provide seamless support from leading technicians at a phone call away.

---
Fast Repair
Time is money and you can save both with our fast repair services with a very short turnaround time to help you get back to normal quickly.
You Can Trust Us
Prime IT guarantees that all our technology solutions will satisfy your business needs and make you our client for life. We bring together high end services with a passion for the best quality to stay at the top of what we do..