---
Primary reason of our existence and continued strong growth is you, our clients. Client satisfaction is the start and end of primary goal, and nothing less than that is acceptable.
---
- Prime IT
We do it all for you so you can keep growing your business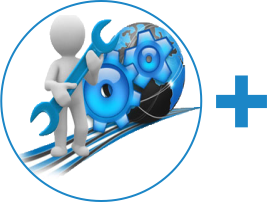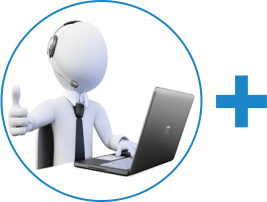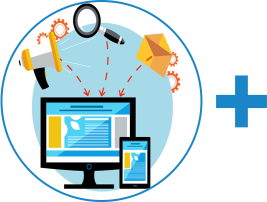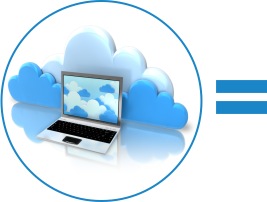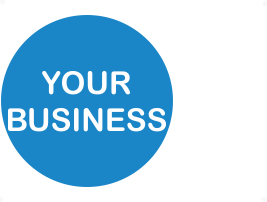 3 main reasons explaining why to choose us
---

---
The best price
We understand your business needs and offer competitive pricings to meet your quality and price expectations together.

---
Great support
Count on us when things go wrong, we provide seamless support from leading technicians at a phone call away.

---
Fast Repair
Time is money and you can save both with our fast repair services with a very short turnaround time to help you get back to normal quickly.
Not sure what you need?
Different businesses have different needs.Find out which products meet your needs.